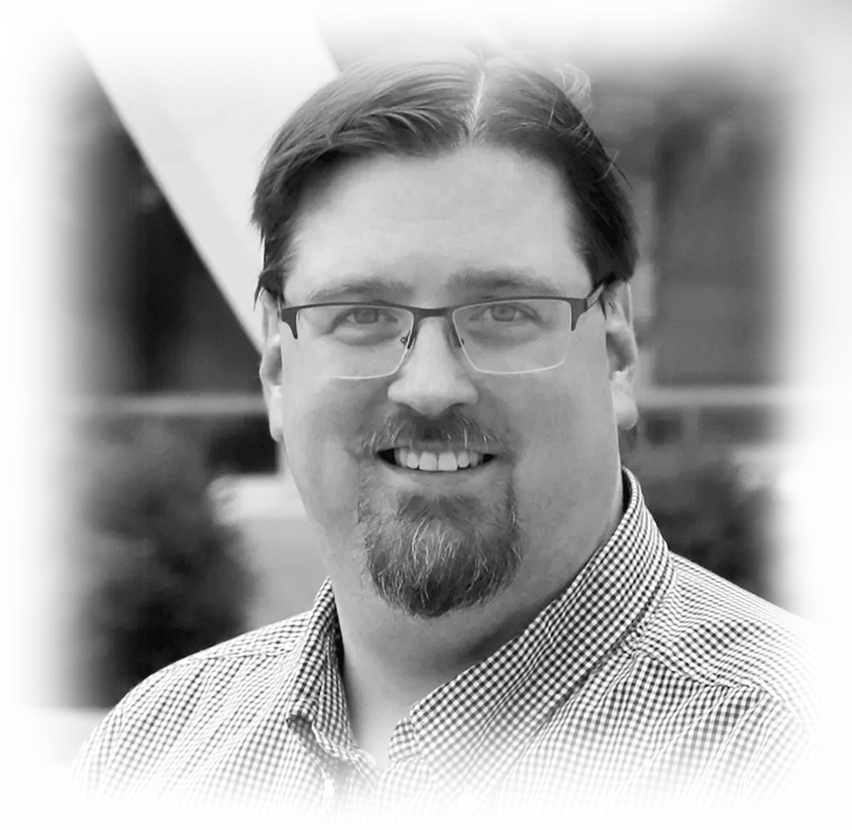 You Have Spent Your Life
Building Your Dream.
Now, Protect It!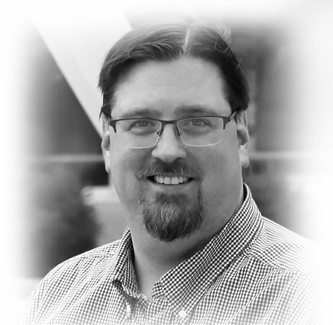 [Scott] is amazing and he is fast. I highly recommend him to anyone. He's very friendly and gets the job done correct and fast. Thank you…for giving me and my family what we wanted.


Estate Planning Attorney in Cedar Rapids
Assisting Clients With Their Estate Planning Needs Throughout Iowa
Estate planning may seem daunting at first but you may soon realize it isn't as complicated as it seems. At least that is what we aim to do as your estate planning law firm in Cedar Rapids. Estate plans can be important for many reasons. Whether you are trying to maximize the care for your loved ones or are trying to receive tax benefits, an estate plan can work for you in so many different ways. There isn't one way to go about developing an estate plan either.
We can help you craft an estate plan that fits your goals and needs to ensure your loved ones and your estate are well taken care of going into the future. Our estate planning attorney can also assist you with your probate needs so you can rest easy throughout your probate process. Let us provide you with the legal support and legal advice you deserve moving forward. Reach out to our estate planning law firm in Cedar Rapids today by calling 319-804-8346.
How We Are Different
We Go Above and Beyond for Clients by Focusing on These Core Competencies
How May We Help You?
We Represent Families Throughout Varying Stages of Life
What Makes Our Law Firm
Stand Out From The Rest
You may have doubts about seeking legal help for your estate planning needs. After all, many estate planning lawyers simply answer a few questions, charge you for their time, and set up your estate plan without really getting to know what you need. Not at our law firm. We go above and beyond for each and every one of our clients because we know every client and their needs are different.
We offer many legal services to ensure your estate plan is exactly what you need it to be. Whether you want protection for your assets or setting up a power of attorney that can help your family when they need it the most, getting in touch with an estate planning attorney in Cedar Rapids can help you make the most out of your estate plan. Let us guide you with compassion and care every step of the way.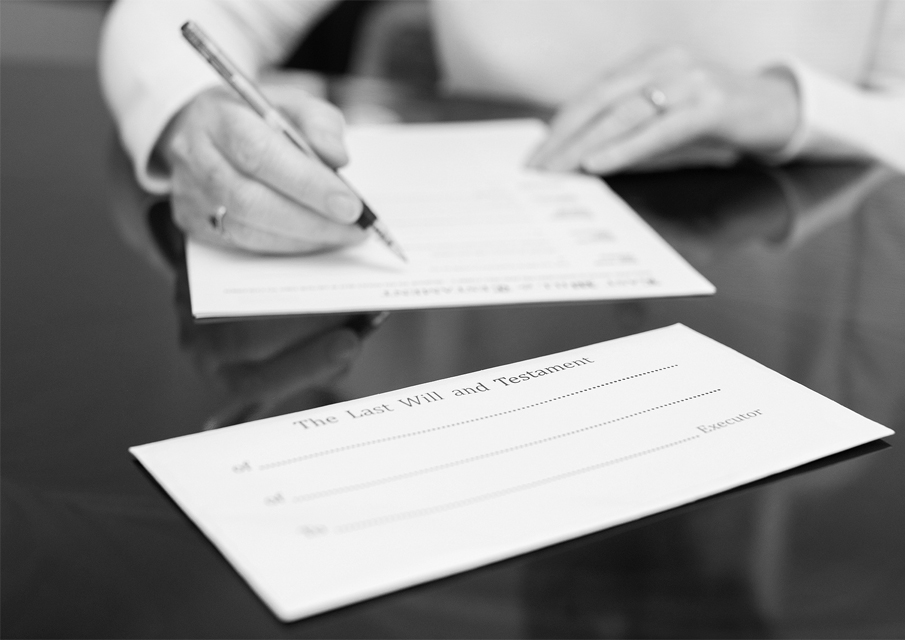 Considering An Online Will?
Recently Purchased One?
The Quality of Wills Provided by Online Services Vary Greatly. While Some Are Well Crafted, Many Have Significant Gaps. Our Six-point Checklist Shows You Exactly What You Need to Look for to Determine if Yours Will Get the Job Done.
Hear From Some of Our Raving Fans
Client Testimonials
[show-testimonials orderby='menu_order' order='ASC' layout='slider' options='transition:horizontal,adaptive:false,controls:sides,pause:7000,auto:on,columns:1,theme:none,info-position:info-below,text-alignment:center,quote-content:short,charlimit:400,charlimitextra:(…),image-size:ttshowcase_small,image-shape:circle,image-effect:none,image-link:on']
Why Should I Hire
An Estate Planning Lawyer?
There are many complications that can occur when trying to come up with your own estate plan without the right professional legal help. From setting up a healthcare power of attorney to assisting you with guardianships and conservatorships, our versatile estate planning law firm can work with you to maximize your estate, protect your assets, and help your loved ones going forward.
We offer a variety of services that can be hard to do without the help of estate planning lawyers. Our law firm places an emphasis on providing you with customized service that doesn't make you feel like you're just another client. We want to support your endeavors long after you walk out of our doors. For your estate planning and management needs, let our legal team provide you with the personal service you deserve to make the most out of your estate plan.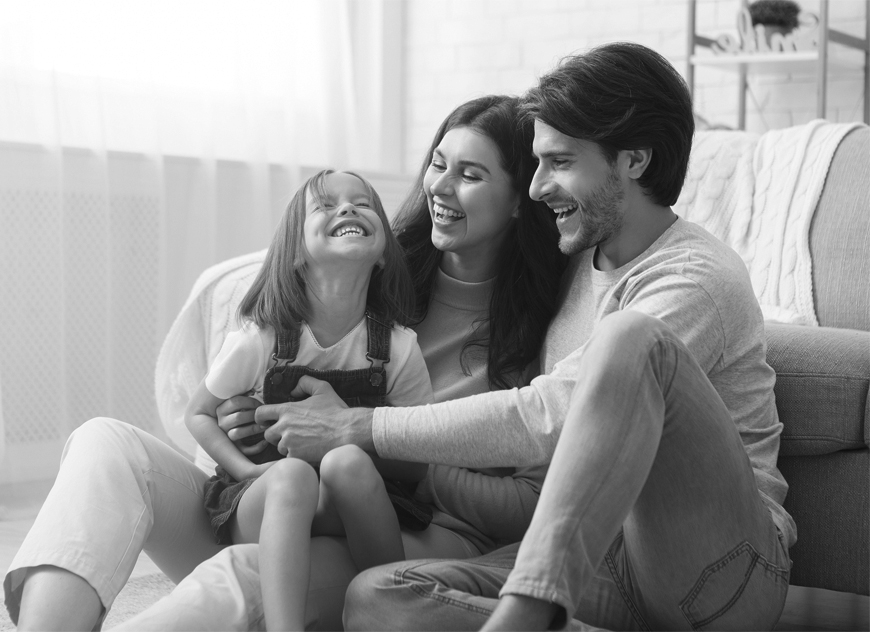 Schedule Your Personal Family
Wealth Planning Session Today!
Call Our Office At (319) 804-8346
Latest Articles
Recent News & Insights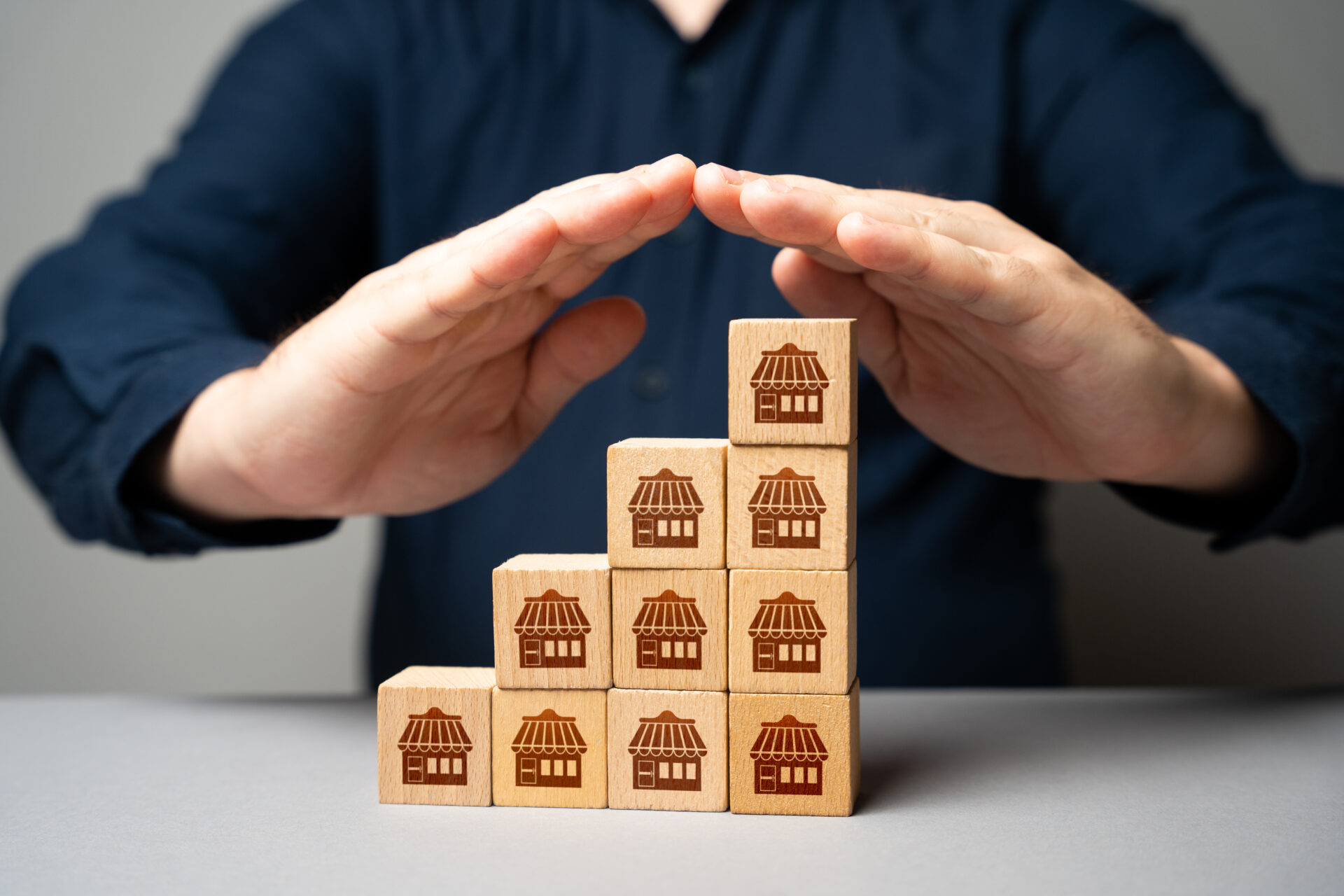 Can Scott Shoemaker & Associates Help Me
With My Estate Planning Needs?
Planning for your future does not have to be a complicated or stressful task to undertake. Our law firm can assist you with a variety of estate planning services so you can feel confident about the protections and tools in place that can help you and your family make the most out of your estate going forward. Whether you need help reducing tax-related risks, establishing a power of attorney, or you want to set up an incapacity plan, our distinguished estate planning law firm can do whatever it takes to meet your estate planning needs.
Our Cedar Rapids law office is located less than 1 mile from Riverfront Park, 2 miles away from Van Vechten Park, and about 13 minutes away from Sac and Fox Trail City Park. The Eastern Iowa Airport (CID) is about 9 miles away. Call Scott Shoemaker & Associates, PLC at 319-804-8346 and get started on your very own estate plan today.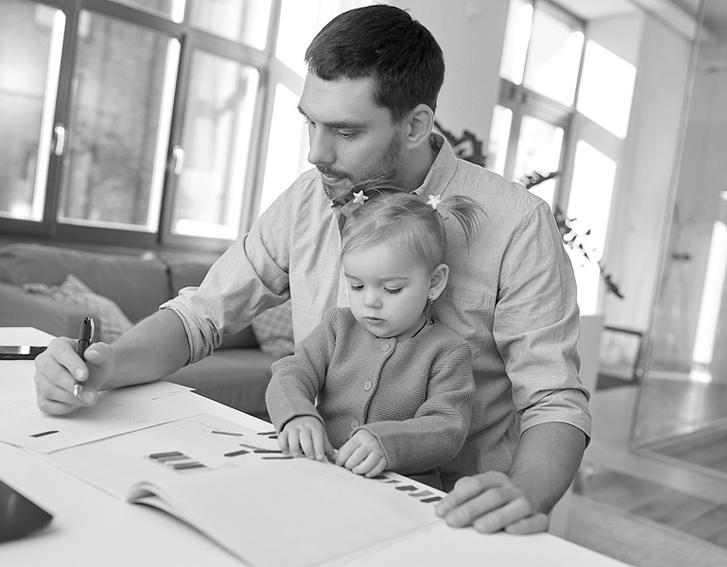 Safe & Secure Strategy Session